Welcome to Orlando Flight Academy
Start your aviation career Today with OFA
Orlando Flight Academy is is the region's leading flight training provider with Part 141 courses.  We operate a fleet of modern aircraft at rates comparable to our competition who use much older, lower quality aircraft.
Choosing the right flight school is an important decision and one that needs careful consideration. After all, there is a lot of time and expense in becoming properly trained, and you need to know for certain you've made the right choice. Look around. We're confident that as you do, you'll begin to identify the important qualities that sets Orlando Flight Academy apart.
Airline Pilot Profession
Our program is a full-time structured FAA approved Commercial Pilot course with concurrent flight and ground training.
International Admission
We will be happy to guide you through our Admission process. One of our International Admission Specialists will guide you step-by-step through the process. If you need assistance, please email us or call us.
Affordable Pricing
We understand how dreams of a career in aviation can be highly motivating.  Yet often meeting the obligation of costs and other expenses can be a challenge.  We've created a program that's affordable to earn your wings and start a professional pilot career.
Modern Aircraft
To complement our modern training facilities, we have a large fleet that exceeds 10 aircraft, plus simulators. Our fleet includes both single and multi-engine aircraft.
Professional Instructors
At OFA we don't only work together, we're a family.  Many of our instructors started their aviation career right here at OFA.
New Accomodations
From your first step through the door, you will think you have arrived at your 5-star resort destination. However, this is no hotel. This is HOME!
Professional Pilot Course
The training philosophy and execution focuses on effective preparation of professional, high-performing pilots who comply with the workforce requirements of the leading airlines globally today and in the future.
The full study process consists of three principal parts: theoretical classes, simulator sessions, and practical flight training for obtaining the FAA certificates and the associated ratings.
Our program includes your Private Pilot, Instrument, single and multi-engine Commercial Pilot FAA certificates.  252 hours in aircraft and simulators.
Note. The exact duration of the course depends on the student's individual performance, and the availability of specific meteorological conditions; the average duration of the full training program is about 6 months.
Download our program information package.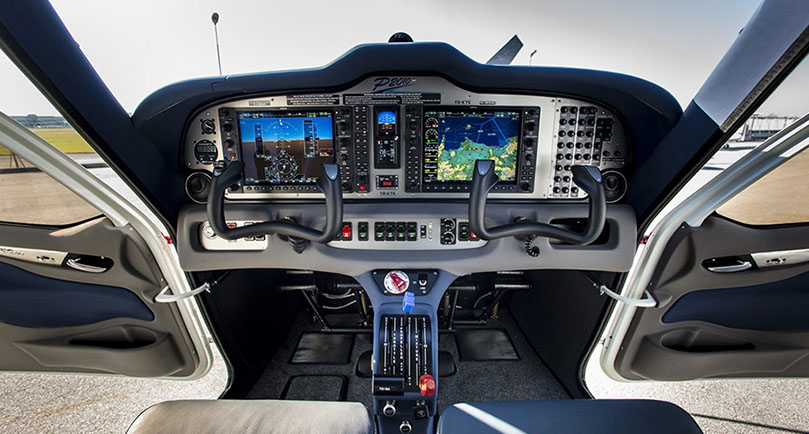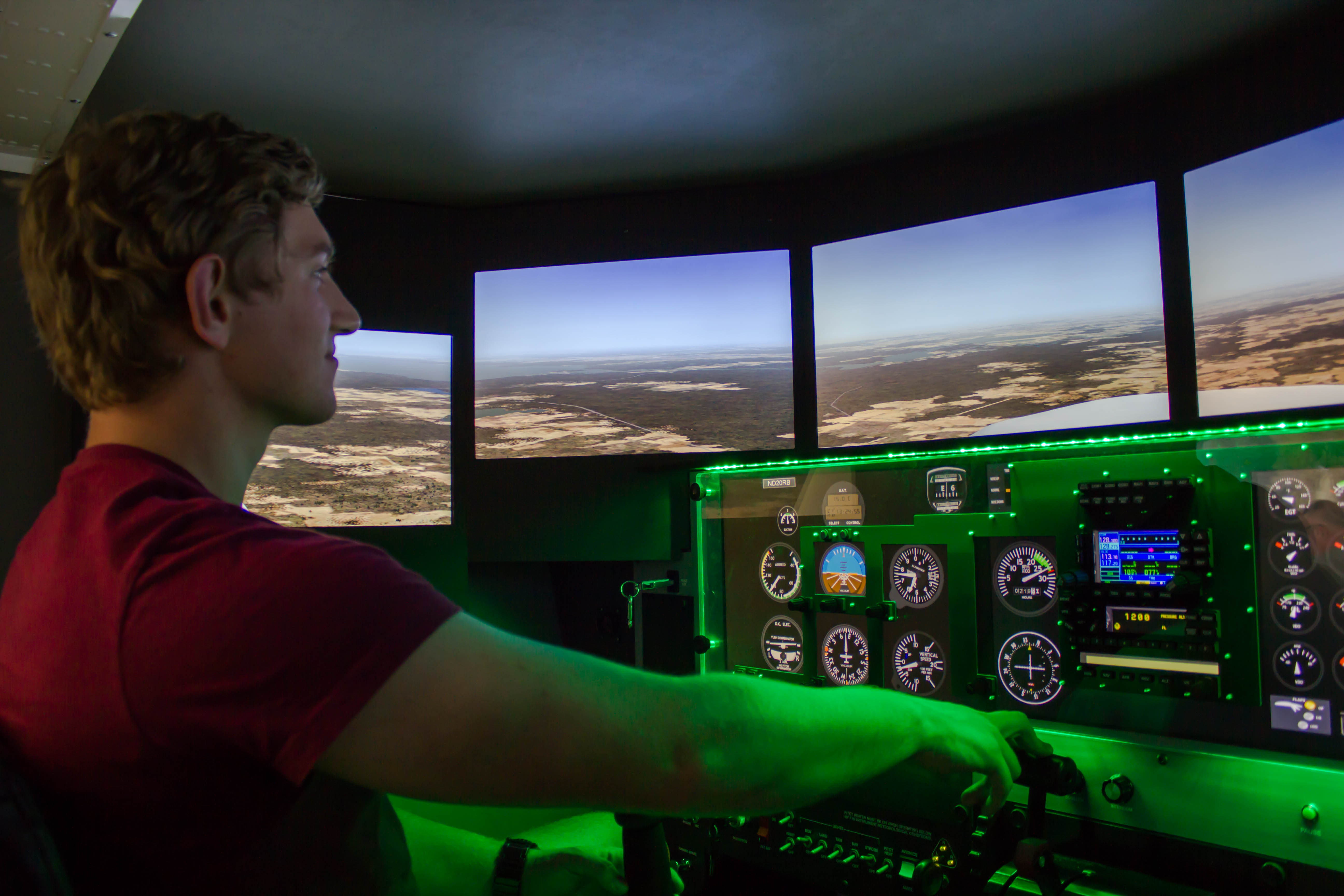 OFA is located in Orlando, FL where we experience over 300 days of flying weather.  Based at the Orlando-Apopka airport where training takes place in a building specifically designed and constructed for aviation training purposes.
The practical flying is well suited for a training environment. It has the necessary instrument approaches, flexible airspace, neighbouring airports for cross-country flights, good city infrastructure and accommodation opportunities.
We have new exclusive apartments where students have access to many ammenities.
About Orlando Flight Academy
Orlando Flight Academy was founded by professional aviators as a flight training center in 2009 to bring pilot training to the Central Florida region focusing on fun, safe, affordable flying.  Our success has been based not on flight hours or revenue but on the proficient safe pilots that OFA has been producing since its first day in business.
Since opening our doors for business OFA has shared that joy with over two thousand individuals and that number continues to grow every day.  OFA takes pride in offering a well-maintained, safe, and diversified aircraft fleet.  Our facilities and aircraft are state of the art, and we conduct our training in a relaxed, fun, and safe atmosphere.  We promote a community that fosters our love of aviation.  We hope you join us, whether you are a new comer to aviation or a seasoned pilot, OFA would like to be the place where you start a life long career.
Turn your dreams into a reality and start your pilot career today. Don't miss out!
Testimonials & Featured Graduates
OFA is one of the best aviation schools in the nation. Their instruction is high quality. Don't get me wrong. It is not an easy school. In order to have quality pilots, the standards of OFA are higher than I've seen so far in my aviation studies. Their staff is friendly and professional. Their instructors and chief instructors are the cream of the crop. They will work with the students to accommodate their individual needs.
Mansukh Ahwal, Commercial Pilot Alumni
Fast and most affordable route to obtain all of your ratings. If you think you have what it takes, OFA is the place. Everything is fast pace which is good for some but not so good for others. If you are a fast learner and are pretty good with studying on your own, you will do just fine. However, if you don't have discipline, you will struggle. On the good note, if you succeed with OFA you will succeed anywhere. I achieved all my ratings with OFA in a timely manner. From one pilot to another "Best of luck on your decision".
Erik Rostek, Commercial Pilot Alumi
Just finished my Commercial pilot certificate with OFA. They are top notch! Reasonable rates when compared to other Florida training facilities and Programs. Their aircraft are newer and properly maintained. The instructors are patient and fun to fly with. Training with them was educational and not boring. I would definitely recommend Orlando Flight Academy.
Thomson Polan, Commercial Pilot Alumni
Contact us today for more information